There's a handfull of things that I love about this fair city of ours; besides being the birth place of our national treasure Celine Dion, it's the abundance of awesome restaurants and dining options in each and every neighbourhood that exemplifies the cultural diversity of Montreal and how we're able to embrace each and every ethnic background to support local businesses and entrepreneurs that wish to represent and share the food of their people… that and traffic. But if you've read this blog, then you'd know that besides bitching about traffic, my other favourite pastime is going out to eat. That being said, this year marks the second year of Montreal's Restaurant Week!

From November 1 to 11th, Montreal is again showcasing some of the best culinary hot spots this city has to offer. This year sees a roster of over 100 restaurants in the city (mainly downtown) who are offering awesome fixed price menus as well as d'hôte menus, at $19, $29, and $39. A great opportunity to checkout restaurants that you may not normally visit for an attractive price. Some places are even offering a late night $19 menu after a specific time.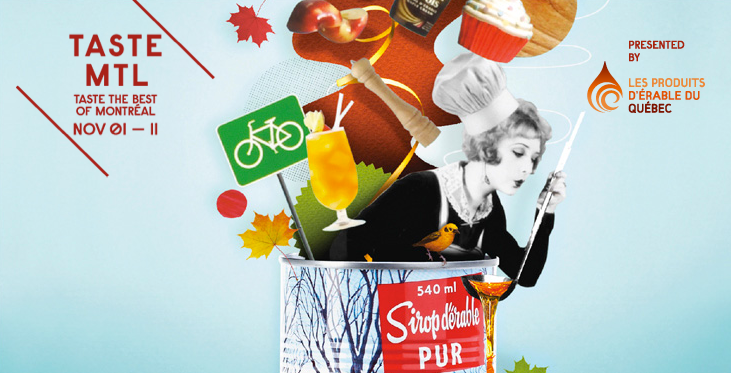 New to the 2013 edition of Taste MTL (MTL à Table) – The Federation of Quebec Maple Syrup Producers has joined TASTE MTL as an official partner. What does this mean?Our city's culinary talent and menus of TasteMTL will be featuring recipes using maple amongst their signature dishes.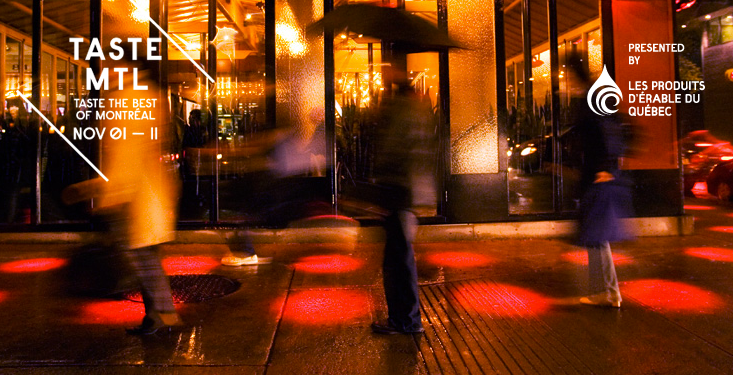 Here is the official list of restaurants, info on the featured chef as well as the menu their are preparing for restaurant week. I highly suggest you make your reservations NOW as reservations at some places have already filled up!

For more information be sure to let your eyeballs fondle this food porny piece of TasteMTL promo video then visit their official website at: http://www.tourisme-montreal.org/mtlatable/index-en.php
Here is my review from the 2012 edition of TasteMTL featuring Ferreira Cafe.